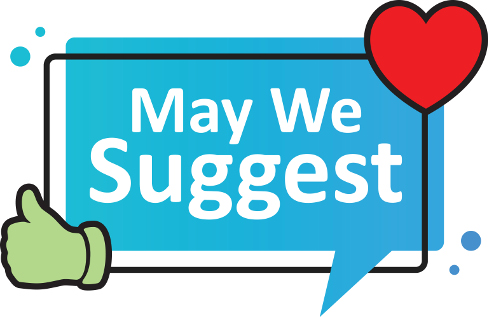 Ask
Doug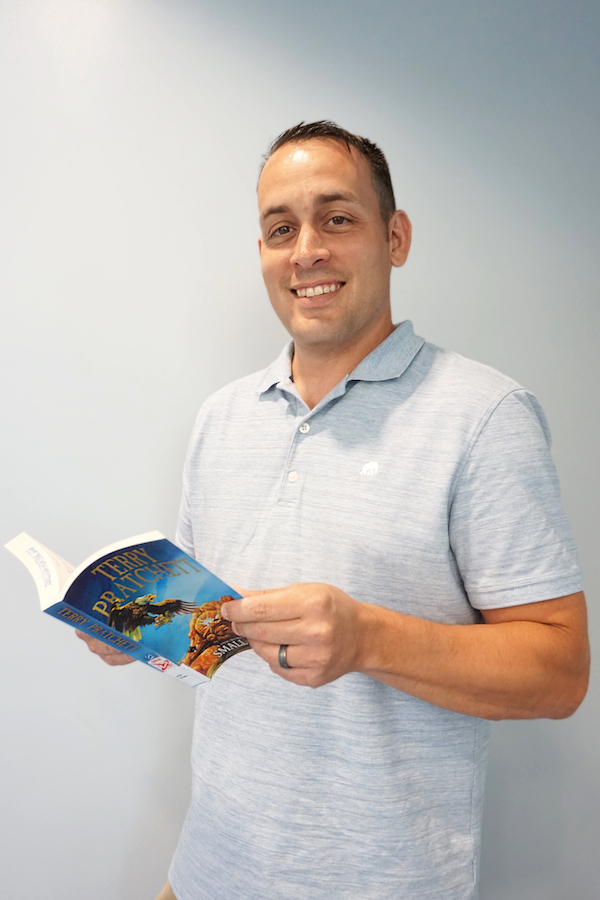 About Me
I love to escape into new and strange realities where things are exciting and sometimes just a bit odd! Science Fiction books never fail to take me there, whether I am side-stepping into a parallel world, travelling through time, or exploring space, I am always entertained.
I am always building, which means I love to create and make. I love books that help me to engage my need to work with my hands and create custom objects like furniture or remodelling my home.
My Interests
Science Fiction, Home Improvement Books and magazines, Woodworking Books, Cookbooks, Video Games.