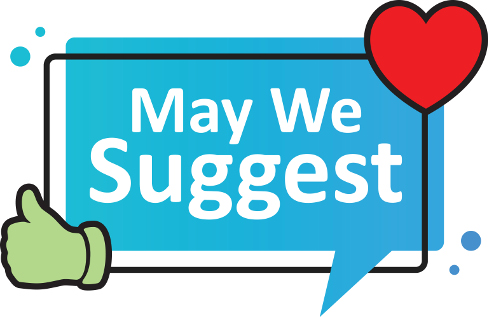 Ask
Elizabeth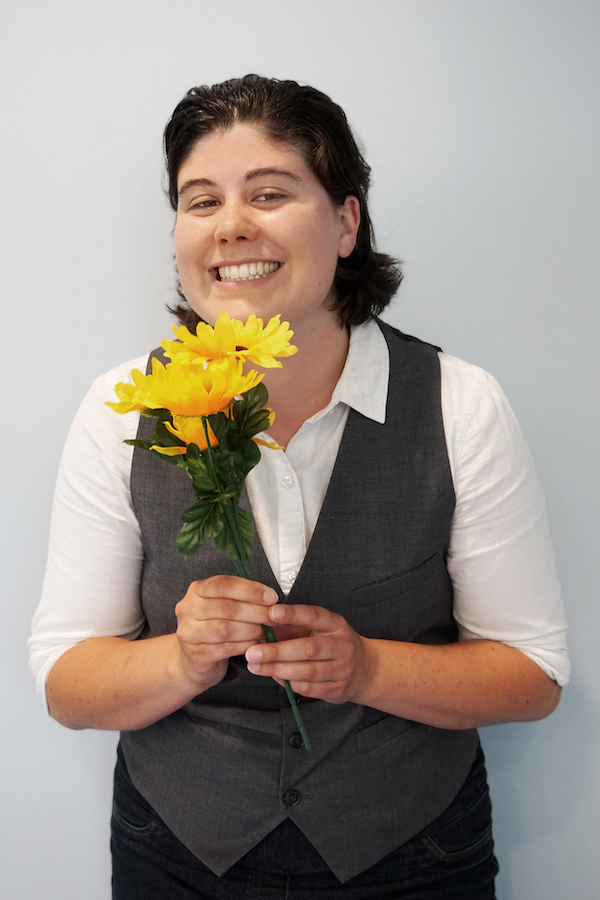 About Me
If I'm not reading or doing my own writing, then I'm probably hiking, swimming, or trying to pet a dog. I'm passionate about coffee, paleontology, Broadway musicals, and the ocean.
For me personally, the best books push boundaries, whether that be by defying and combining genre categories, offering unique and authentic characters and perspectives, or by adding, through their fictional experiences, to social dialogues and activisms. I also appreciate books that make you feel – if I'm not a complete emotional wreck after finishing a book (elated or devastated or both) then it doesn't make the cut!
My Interests
LGBTQIA+ fiction & resources, YA novels, mental health awareness, contemporary poetry, Canadian authors, dystopian/science fiction/steampunk, and academic literature & theory.