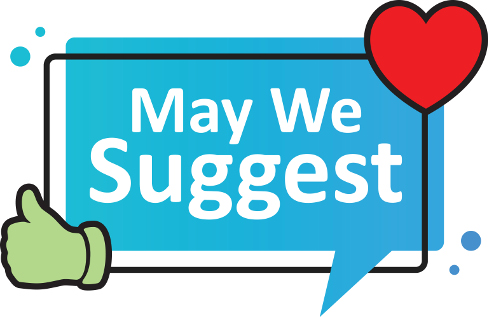 Ask
Jess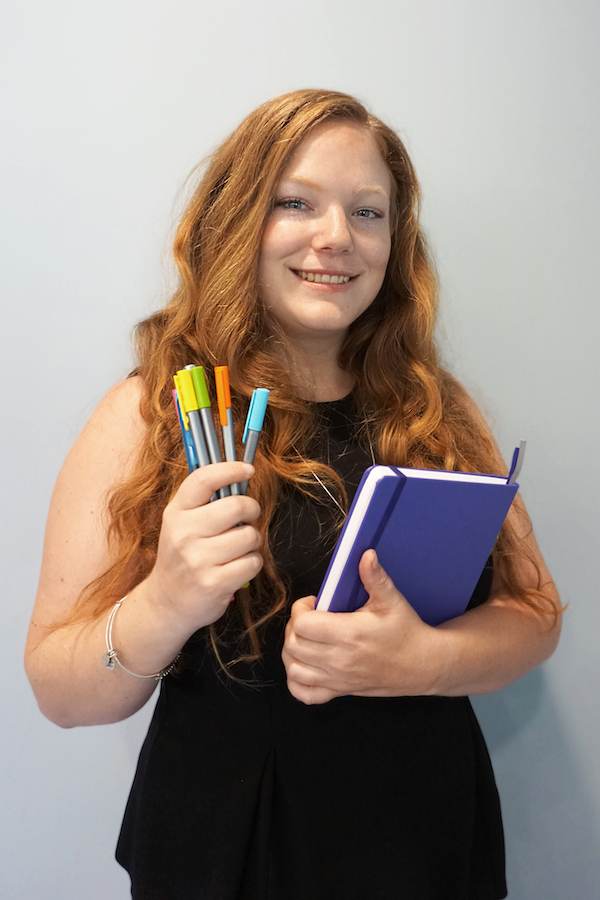 About Me
I love to read non-fiction! I am always in search of a book that will give me insight into this mysterious world we live in. I have many interests and perhaps because of this - I have a soft spot for productivity books that help me get to all of it. Recently, I have become obsessed with Bullet Journaling, which can only be explained by a background in graphic design and the fact that I have been a voracious note-taker all my life.  I have been known to throw a few fiction books into the mix from time to time! 
When I'm not reading, I'm probably doing some home renovations, designing, listening to music or pod casts, dancing, yoga, or climbing a nearby tree. 
My Interests
Art + Design, Fashion, Crafts, Health + Wellness, Relationships, Nutrition, Mental Health Awareness, Prescriptive Non-Fiction, Business, Lifestyle Design, Feminist Fiction + Non-Fiction, Salvage + Vintage Decor, Audio Books.