Programs, Events, Services and Recommendations for Kids
Books to share with your children to encourage inclusiveness, spark conversations, and help answer difficult questions about current events.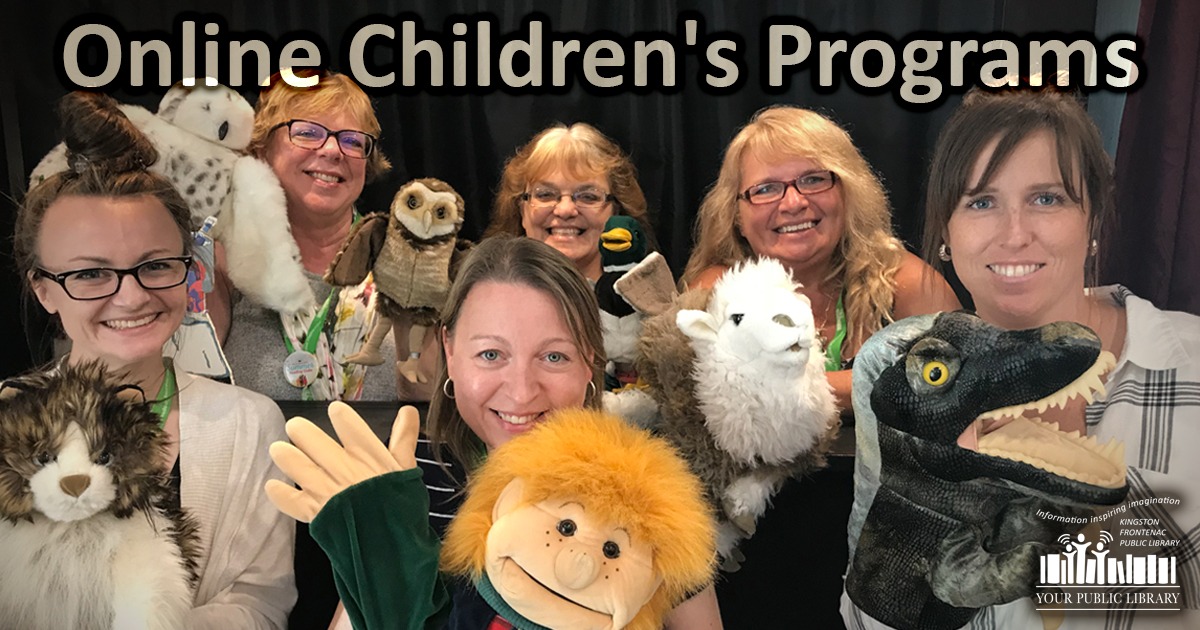 KFPL staff are launching three new online programming series for children and families.
Baby & Me will feature individual rhymes, songs, bounces and games that parents can play with their baby or toddler. Inspired by our regular programming for infants, these videos will help parents build early literacy skills at home. Meanwhile, in Meredith's Maker Lab children will engage in a variety of arts and crafts projects using easy-to-find materials you'll likely have around the house. For both of these programs, subscribe to our Youtube channel to see new content as it is uploaded, or follow us on Twitter or Facebook for new releases every Tuesday, Wednesday and Thursday.
Storytime Express will offer families a taste of our popular Family Storytime programs at home. This program will include read-alouds, songs, rhymes, STEM facts and more. Due to restrictions on recording performances, including reading books aloud, the programs are posted privately and a link will be emailed out to all registrants each week. You'll be able to watch it as often as you like!
Champion est un petit garçon mélancolique adopté par sa grand-mère, Madame Souza. Remarquant sa passion pour le cyclism, Madame Souza fait suivre à Champion un entraînement acharné. Les années passent. Champion est devenu un as de la 'petite reine', à tel point au'il se retrouve coureur au célèbre Tour de France.
Pour les enfants de 6 -12 ans
27 février, gratuit
Join KFPL for some holiday cheer with this bilingual storytime! / Célébrez le temps des fêtes avec KFPL à l'heure du conte bilingue!
Recommandé pour les enfants de 6 ans et moins.
Ce programme bilingue sera présenté en français et en anglais.
Dec. 21st, Isabel Turner
--------
Recommended for ages 6 and under.
This bilingual program will be delivered in English and French.
Dec. 21st, Isabel Turner