The moon's sickle drowns
in long clouds with luminous bellies
that the wind is herding to Montreal Street,
and crows flutter in and out of the spruce tree—
one shoulders the wind in a slant,
turns liquid for a curving instant, like the last
remnant of the dark, dissolving.
About this Poem
Sadiqa de Meijer lives in the Skeleton Park neighbourhood. Her new poetry collection, The Outer Wards, comes out in April.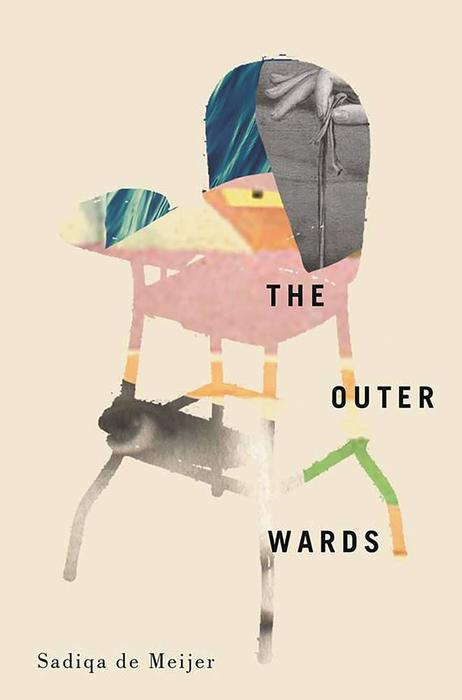 You can find more of her poetry in the KFPL collection, and her previous Poetry Blackboard poems here.