Maybe that's what it was, just a pause Perhaps that vague shutdown of mind that quiet afternoon was a kind of visitation merely a small transient event.
Maybe I'm still here Perhaps not the old me but someone close to that person I was that person I have known all my life.
Maybe it was a remembrance Perhaps like today's sunshine a reminder that the benign kindness of summer existed and will come again.
The way the leftover pasta lurking dryly in the refrigerator is not yet beyond its sell-by-date and can easily become dinner.
The way there's still a piece of used-to-be-me hanging around somewhere eager to show itself.
And speaking of aging well might I recommend this evening at five the Stilton pate with a bit of Chardonnay.
About this Poem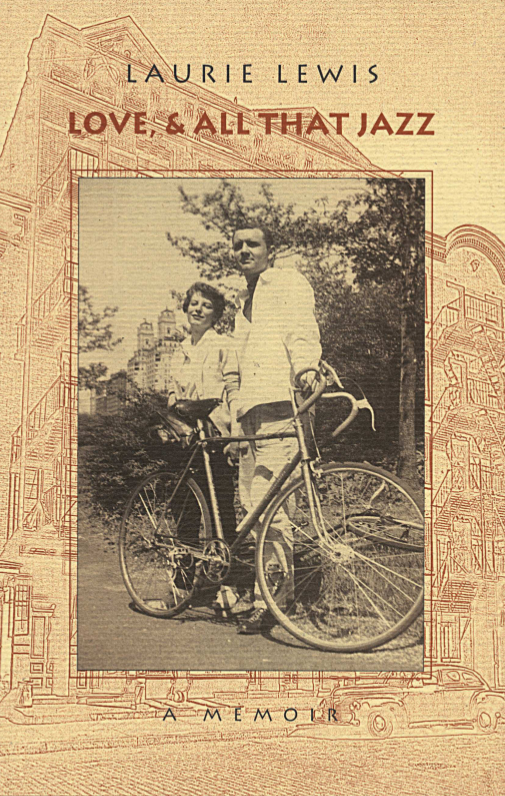 Laurie Lewis is a Fellow of Graphic Designers of Canada and is editor emerita of Vista, the publication of the Seniors Association in Kingston, Ontario.
She began writing in 1991 after retirement. Her written work has been on CBC and has been published in Contemporary Verse 2, Queen's Feminist Review, Kingston Poets' Gallery, Queen's Quarterly, and The Toronto Quarterly. Her memoir, Little Comrades, was published by Porcupine's Quill in 2011 and was named by the Globe and Mail among the Top 100 Books of the Year. A second memoir, Love, & All That Jazz, was published in 2013 by Porcupine's Quill. She is currently working on a collection of essays and stories about age, but is not persuaded that the title "Mouthy Old Broad" will have much commercial appeal.
Joy Journals
Jason Heroux is interested in seeing what your "joy journal" looks like.  What sort of images and moments and memories would be in there? Please send an example of a page from your joy journal to poetlaureate@cityofkingston.ca with the words "Joy Journal" in the subject line.  It can be a poem, a list, a paragraph ... anything you like. A few submissions may be selected to appear as upcoming posts on the Poetry Blackboard.