May We Suggest

Looking for something new to read, watch, or listen to, but can't decide? Why not ask us!
Just like you, our staff have a variety of likes and interests, so if you're stuck looking for your next book, you can ask us.
Browse through the profiles below and when you find a staff member with interests that match what you're looking for, you can read their full profile to find out more about them and request some recommendations.
Once you've filled out the form, letting us know a little about yourself and what you're looking for, we'll email you with a personalized suggestion list.
If you don't see your interests represented, we can still help! Just fill out the general May we Suggest form and let us know what you're looking for.
Meet out Staff and Their Favorites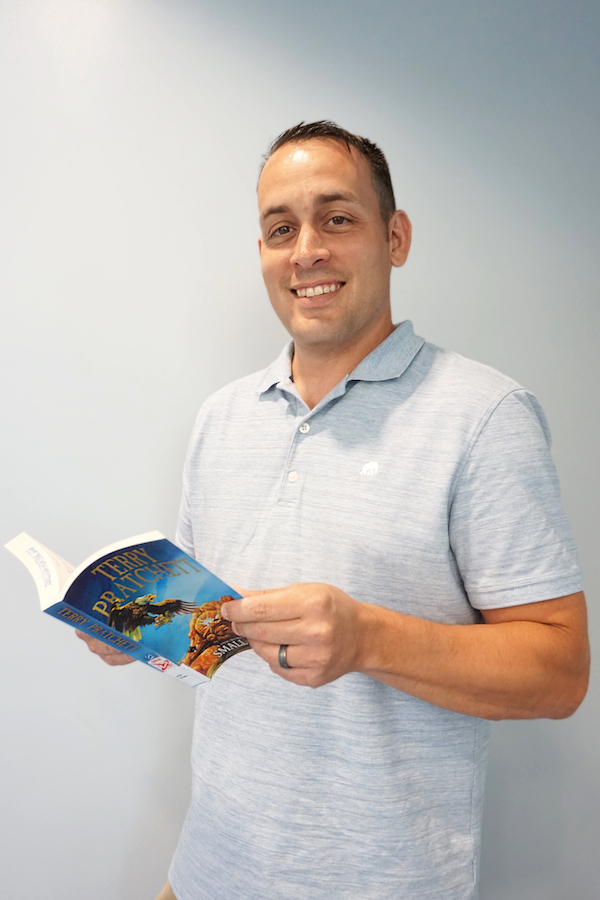 Science Fiction, Home Improvement Books and magazines, Woodworking Books, Cookbooks, Video Games.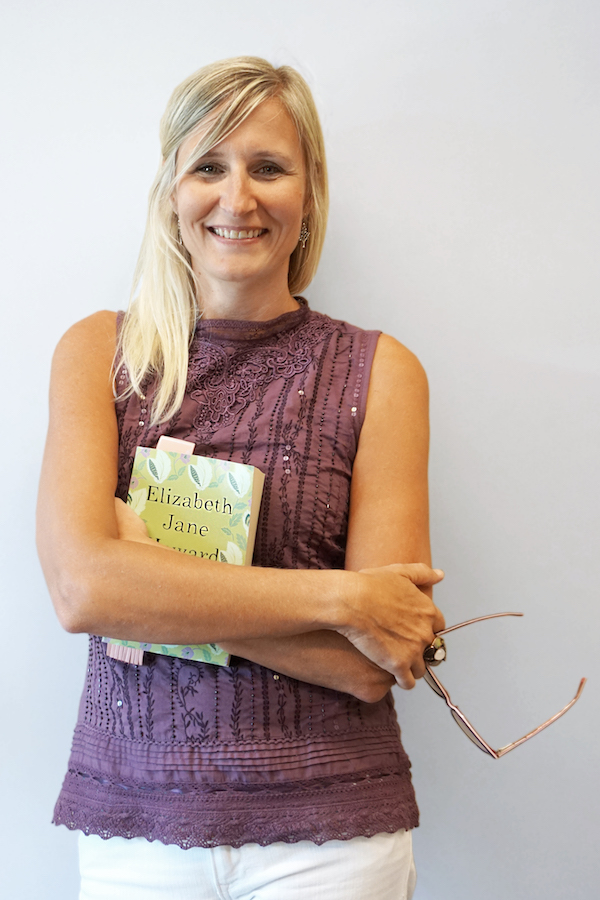 Historical and biographical fiction, memoirs and biographies, classics.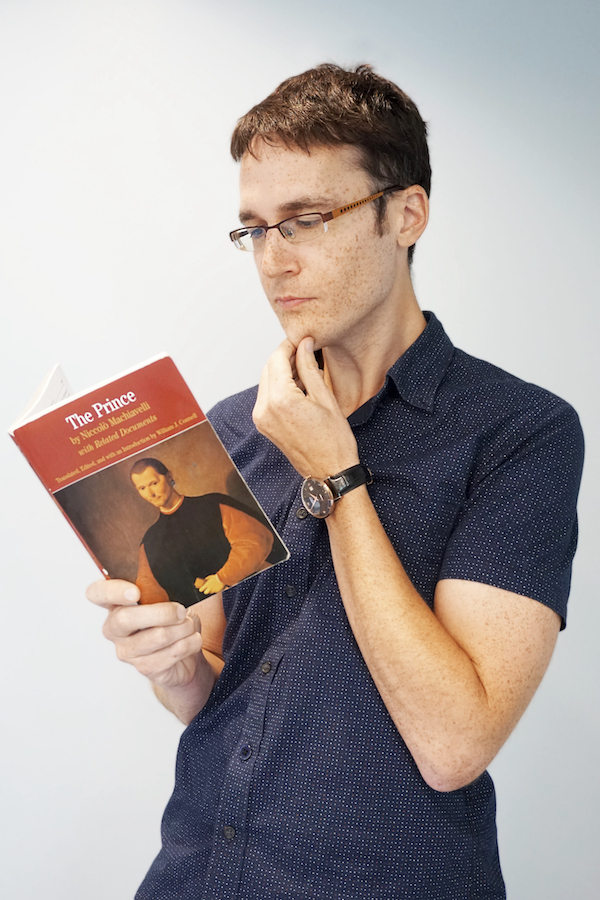 History, Politics, Sociology, Science Fiction.
Literary and Genre Fiction, and particularly Romance, Paranormal Romance, Fiction, Mysteries – particularly police procedurals, thrillers and suspense, Magical realism.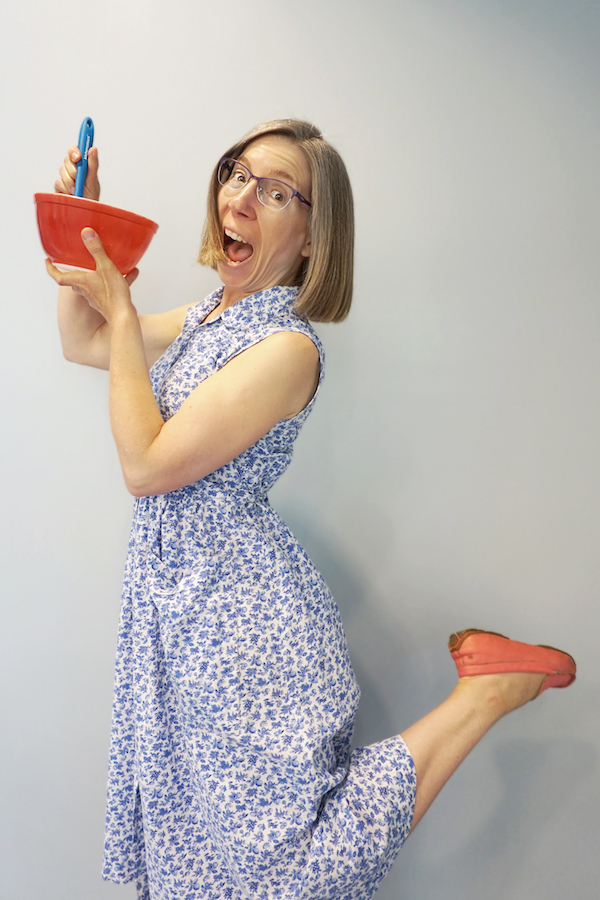 Vegan cooking, historical fiction, gardening.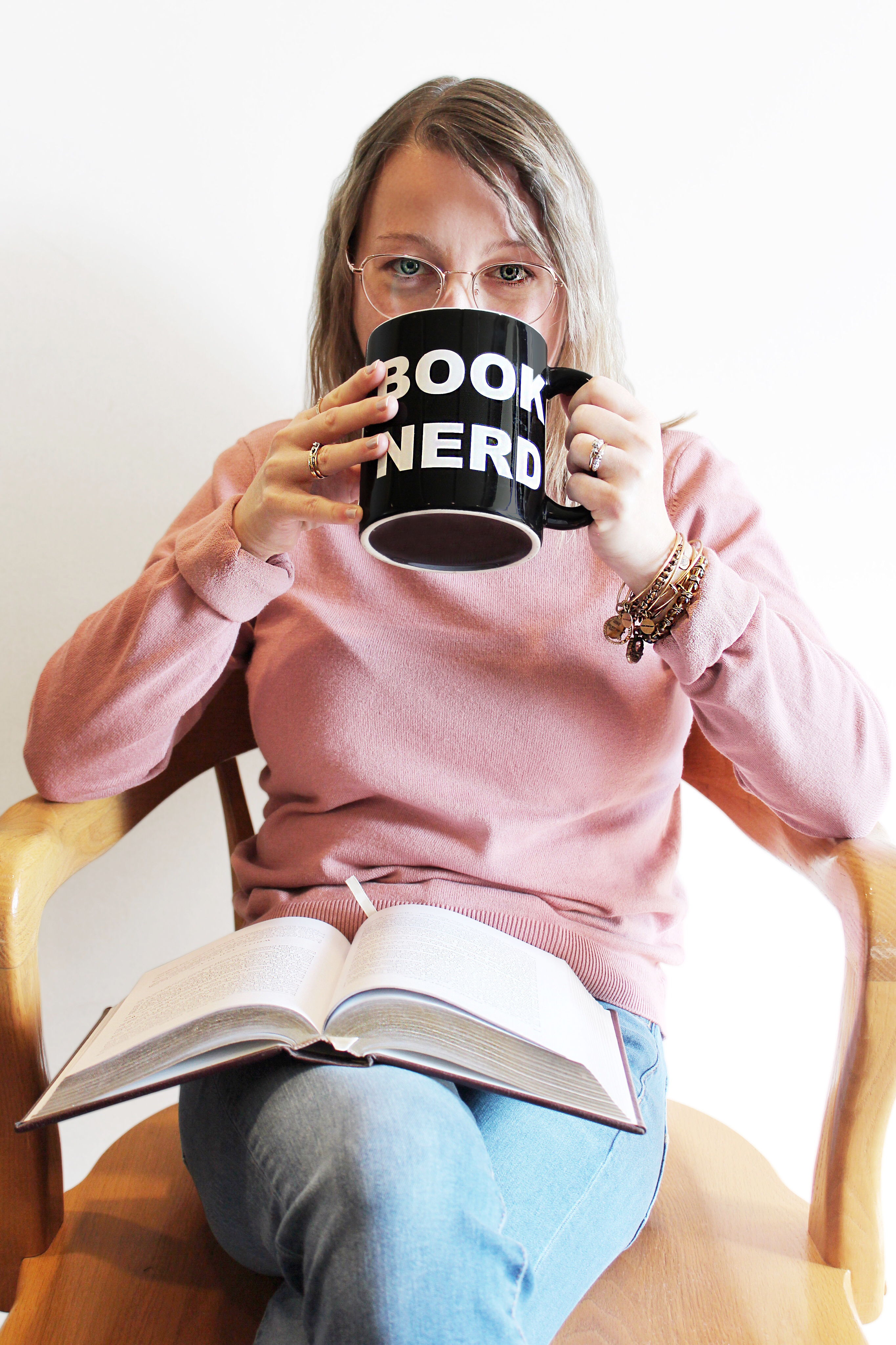 An eclectic list of both fiction, and non-fiction for all ages: Favourites include adult fiction mystery/suspense, historical, and romance genres, better yet if it includes all three (Outlander series as a prime example). Adult non-fiction books in the areas of house and home, gardening, cookbooks, crafting, photography, health and wellness, and DIY projects. YA reads most typically in the areas of historical, and dystopian genres. Junior books both fiction, and non-fiction for all ages and grades, with particular interests in middle grade fiction, picture books, and folk/fairy tales.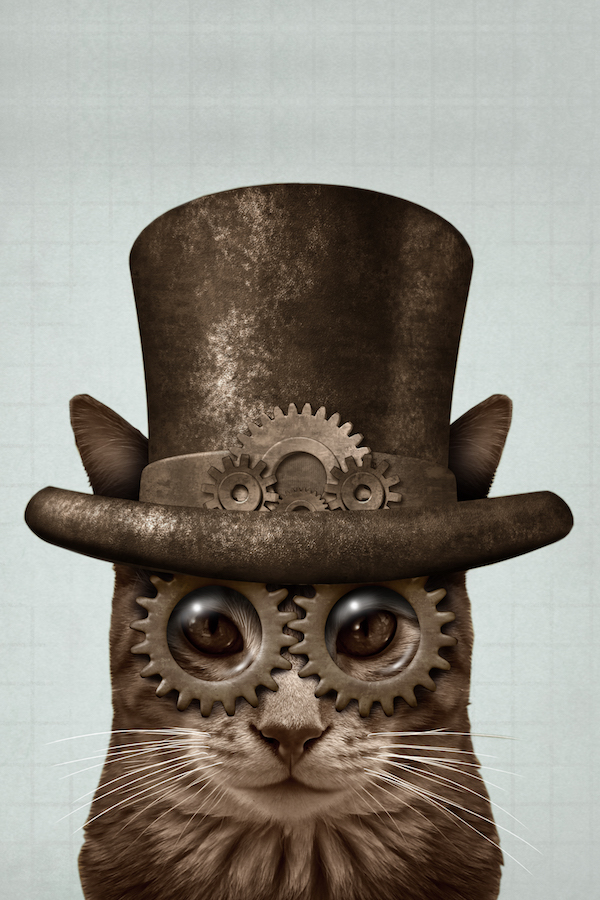 Adult SF and Fantasy; Adult Mysteries.
19th and 20th century continental philosophy and criticism; anti-capitalist, anti-racist, and feminist social criticism; cookery and food culture; deep ecology; European detective fiction; international arthouse cinema; literary YA fiction; media and communication studies; punk rock and other music subcultures.
Local History and Genealogy