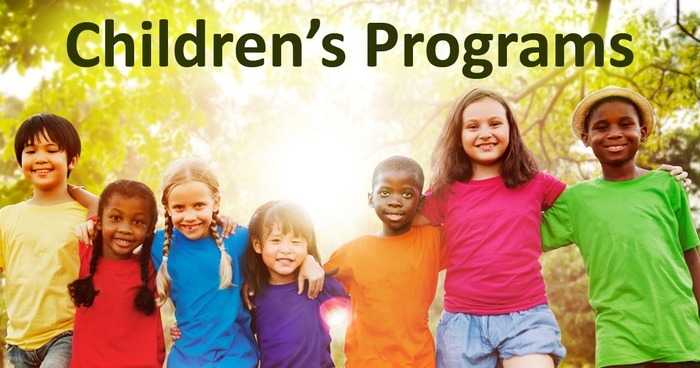 Starting Saturday, September 4, patrons can register for our children's fall programs. To suit your needs, we're offering a hybrid of indoor, outdoor and virtual (livestream) programs. 
Registration for Stories in the Park and Stories in the Square all open at 8 a.m. the morning of the program. 
Due to COVID safety measures, patrons must register all individuals attending the program, including babies.
We look forward to seeing you this fall!