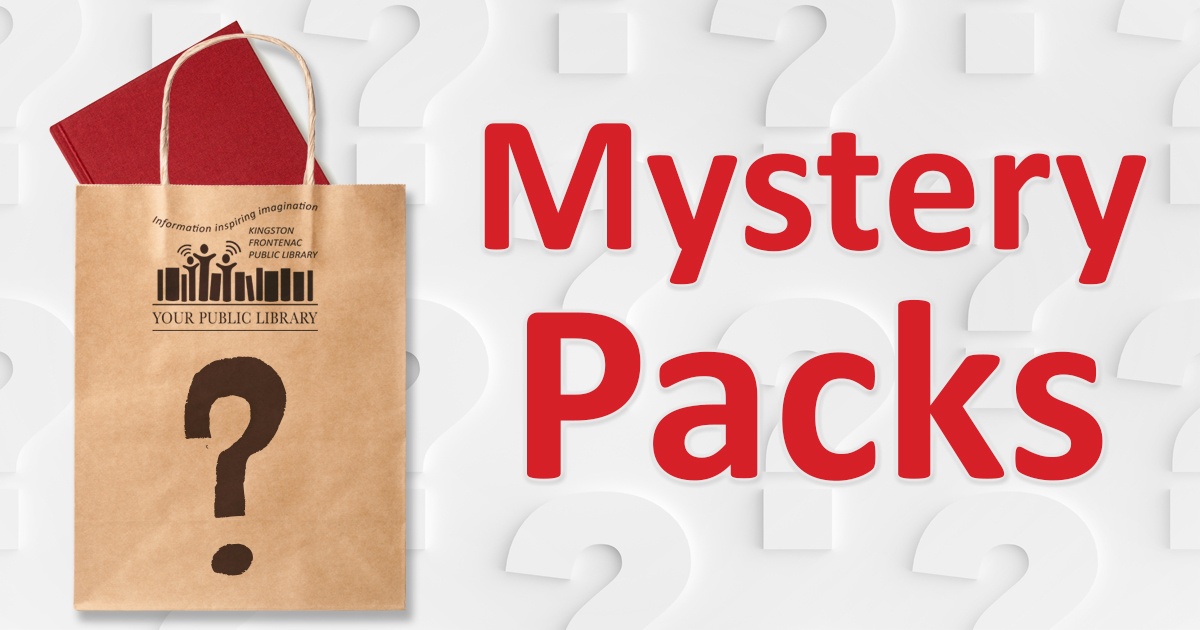 If you're not sure what to read next, we can prepare a grab bag of books in your favourite category.
Pick your category. Choose your branch. And tell us whether you want 3, 5 or 10 books. We'll do the rest.
If you'd rather have personalized selections, check out our May We Suggest service instead.