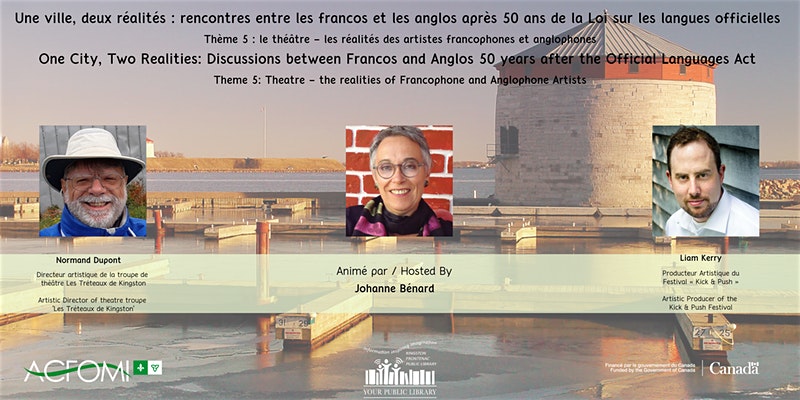 Des conférenciers sans pareil seront invités pour chaque session de discussion, qui se dérouleront dans les langues officielles du Canada. Chaque discussion portera sur un thème particulier : la politique, la culture, la santé, la famille, la gastronomie, etc.
Guest speakers are invited to each session that will take place in both official languages to discuss topics that include: politics, culture, healthcare, family life, gastronomy, etc.
22 jan / Jan 22, 18h30 / 6:30pm, Central Branch, L'inscription est obligatoire. / Registration is required.